KJA ASHADI & PARTNERS are part of the BMG Consulting Group consulting company and were established in 2015 and have obtained permission from the Ministry of Finance KMK No. 84 / KM.1 / PPPK / 2015, November 17, 2015. In running its business KJA Ashadi & Partners provide consulting services in the fields of accounting, taxation, management and training.
Currently KJA Ashadi & Partners are led by several professionals who are very experienced for 20 years in the fields of accounting, taxation, management, information technology and training.
VISION AND MISSION
We as a company engaged in the field of consulting services certainly have a great vision and mission to realize our dreams in this company and help our clients.
Vision
To be a reliable and trusted accounting service office in Indonesia and trusted in Indonesia and provides more benefits for business partners, partners and investors.
Mision
Prepare human resources that are reliable and professional;
Have high independence and integrity.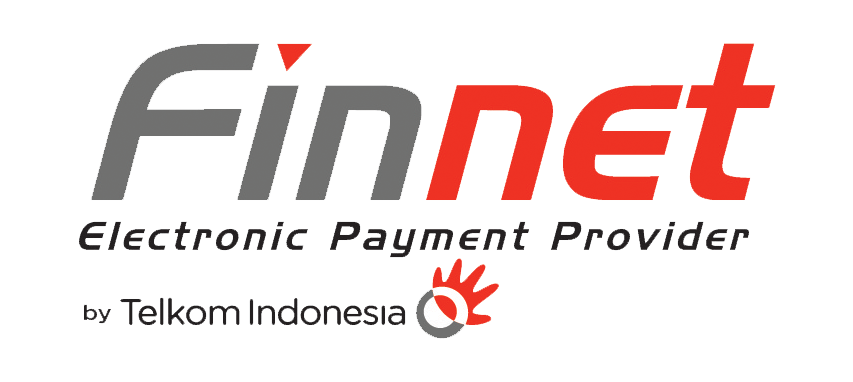 Contact Us
Closer to Us
Want to consult with us and ask about our services? or ask your problem? Contact us by filling out the form below.